Linking Up with Goodnight Moon!!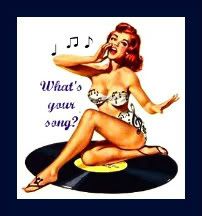 My sister and I have made a new rule, whenever we get in the car these are the two songs we have to listen to. If we are grumpy they change that instantly, and well, if we aren't it makes our day that much better! :)
Looking for some new jams to add to your playlist? Link up with Goodnight-Moon! You will LOVE it!